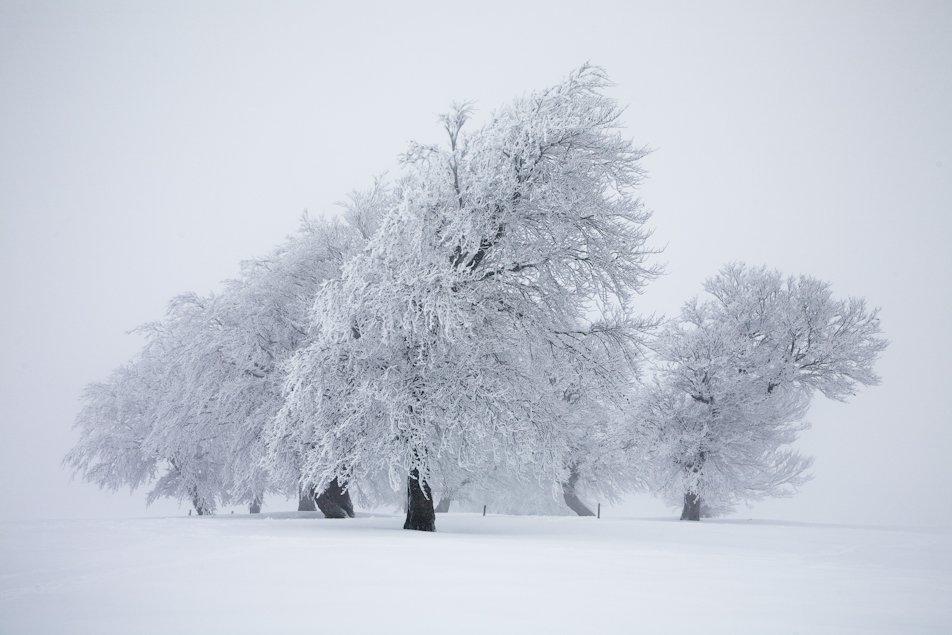 Hi folks!
The end of 2009 is near and it's time for some words.
First of all I want to thank my dear B for marrying me in June 2009. She's the best! Also I want to thank my family and my friends for all the wonderful time we spend together. Last but not least I want to thank YOU for viewing my photos, sharing your photos, giving feedback and comments.
I must admit that I wasn't very active in landscape photography im 2009 compared to 2005-2008. I'm really sorry for that because I still love photography very much. But my job took too much time.
And here are some of my goals for 2010: taking and sharing more photos again, making and meeting more friends (the real friends, not the facebook-ones, LOL), moving, running a marathon, visiting one exciting country, planting at least one tree (@Voeti: ;-)) and sleeping more that 6 hours a day.
OK, enough for now.
I wish you all a great year 2010! Take care!
M
PS: This is the same scene like in this photo, only one year later and in different weather conditions.